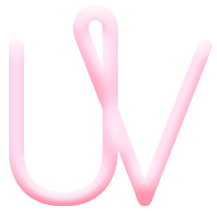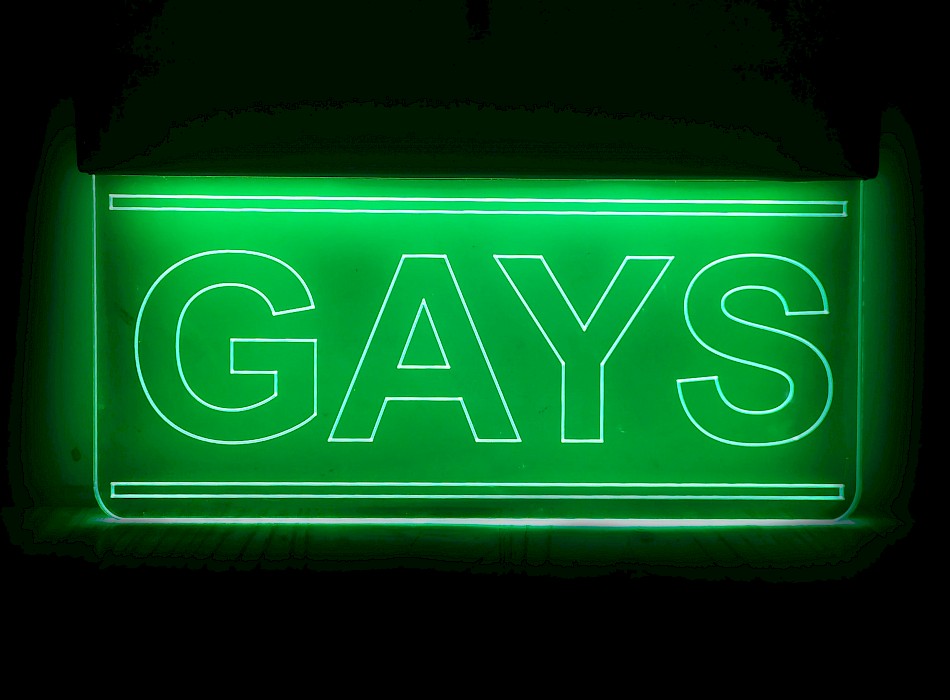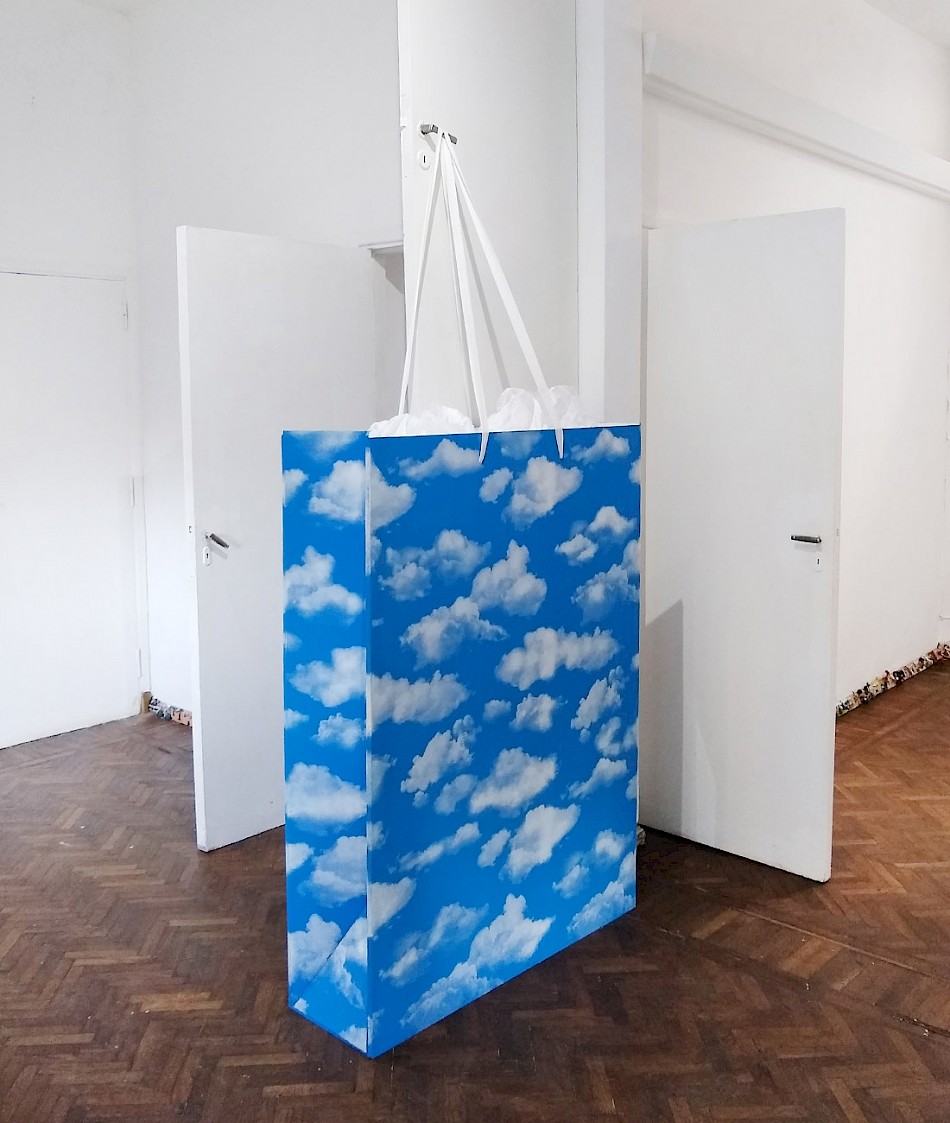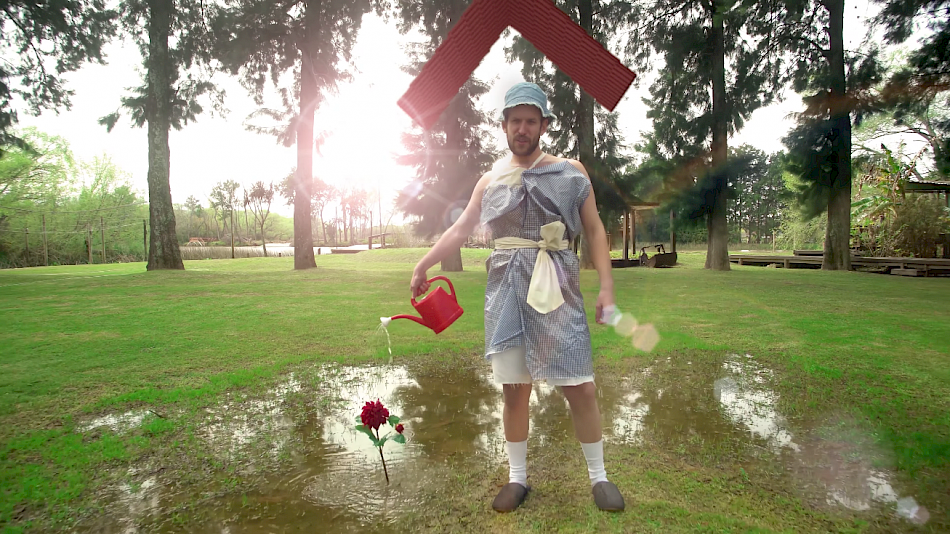 AGUSTÍN CERETTI
AGUSTÍN CERETTI (Buenos Aires, 1989) Trabaja como diseñador para marcas de ropa, editoriales, músicos, fiestas y muestras. Desde 2016 diseña la identidad de la galería UV. Su obra trabaja el afecto en el consumo a través de objetos y esculturas. En 2019 forma parte del sello Otras Formas.Compartió shows con: Dani Umpi, La Prohibida, y Juliana Gattas. Participó de las muestras Nuevos ChooUws (Biquini Wax, 2020), Home + Home #Megahome (Maria Casado, 2019,) What you talking about it (UV, 2019), Tamaño Bye (UV, 2018), Perfuch, MD (Fundación ICBC, 2017)
AGUSTÍN CERETTI (Buenos Aires, 1989) His work explores the effective behind consumerism. As a designer is characterized by the conjunction of vigorous compositional structures with playful illustrated typography. He's behind UV's graphic identity. From 2019 is part of record label Otras Formas, sharing shows with Dani Umpi, La Prohibida, and Juliana Gattas.
OBRAS
GAYS. Cartel led. 32.5 X 19 cm. ED 3. 2020
HANG IN THERE, BABY. Instalación. Madera. 100 X 140 X 30 cm + puerta 70 X 200 CM. 2018.
LA HORA DE LOS MAGOS. Video. 3.37 min. ED 3 + 2 AP. 2019.
https://www.instagram.com/agustinceretti/